ABOUT US

BOARD OF DIRECTORS
With over 25 years of market research expertise, data analysis and consultancy, Selim Saad is the Regional Director for the Levant and North Africa at REACH (Research and Consulting House).
He has managed and directed research operations in more than 20 countries in the Middle East and North Africa dealing with local and multinational firms.
He is a specialist in MS, consumer behaviour and attitude, brand equity, opinion polling and socio political surveys. He is also a trainer and mentor for CSR programs and social entrepreneurship
Zaheer Ghani
Vice President & Director Membership MSPA Asia Pacific
Shaw Hotels & Consultancy Services Pvt Ltd. - India
Along with Shaw Hotels, Zaheer is actively involved in Sales & Marketing of ShawMan Software Pvt Ltd. one of India's leading Hospitality Software Companies and Bonasera Hotels Pvt Ltd. (Resort) which are family owned businesses.
Apart from work, playing basketball is a passion. Have represented the state of Maharashtra, India at the National Level. He still continue to play at competitive club level and play for the best club in Mumbai.
Jim Chong
Director Finance & Immediate Past President MSPA Asia Pacific
Cardas Research & Consulting Sdn Bhd - Malaysia.
Jim's involvement in Mystery Shopping started in 2005 and joined MSPA in 2007. Jim was invited to the MSPA-AP board in 2009 and has been actively involved in promoting Mystery Shopping and best practice in the Southeast Asia countries. He is also an active member of ESOMAR, a founding member of Marketing Research Society of Malaysia, and an Industry Advisor for the Faculty of Science in Statistical Computing and Operation Research - University Tunku Abdul Rahman in Malaysia.
Jim began his career in market research with a regional market research agency in Malaysia. Prior to establishing Cardas Research in 2001, Jim was working with an international manufacturing and retail company in charge of market research, corporate planning, and retail planning and development for the Malaysia and Singapore market.
M Saidul Haq
Director Conference MSPA Asia Pacific
SRG Bangladesh (SRGB) - Bangladesh.
Mr. Haq advises senior management on corporate strategy and planning; investment feasibility studies; regional economic development; market assessment; organizational reviews; project planning and implementation; and assists at board level with facilitation, pricing and negotiation. A graduate in business administration (MBA) from Dhaka University of Bangladesh, Mr. Haq is the founder and President/CEO of SRG Bangladesh Limited (SRGB), a leading multi-sector and full-service research and management consulting firm of Bangladesh.

A Fellow (FIMC) of the Institute of Management Consultants Bangladesh (IMCB), Mr. Haq also is a Fellow (FCIM) of The Chartered Institute of Marketing (CIM) of UK, the top marketing professionals' organization of the world.
Mr. Haq is actively involved with many professional, business, socio-cultural organizations and societies of Bangladesh and abroad. He is the former Chairman of the Global Advisory Council/Board of the Mystery Shopping Professionals Association (MSPA) and past President of MSPA Asia-Pacific. He was a Trustee of the International Council of Management Consulting Institutes (ICMCI) and Founder/past President of the Institute of Management Consultants Bangladesh (IMCB). Mr. Haq is the National Representative of WAPOR (World Association of Public Opinion Research) and a Founding Council Member of WAPOR Asia.
Mr. Haq is the Founding Chairman of Solmaid Community School Foundation, a charitable organization providing support to the street children for primary education and skill development. He is also the Founding Secretary General of Nurjahan-Salam Foundation, a charitable organization providing support to the rural Poor for self-sustaining and income generating activities.
Nabil Rizkallah
Director Communication & Marketing MSPA Asia Pacific
GWR Consulting - UAE
Nabil is the Founder and CEO of GWR Consulting, a customer experience management & quality control company established in 2005. He has led many customer experience strategic initiatives that have had positive impact on many business sectors. Nabil was formally trained in social and behavioral sciences at the Amercain University of Beirut. He has attended multiple executive educational programs at Insead and Leicester University. By engaging and motivating his team, GWR has rapidly expanded to cover every country in the Middle East and North Africa
John Jelbart
Director Membership Services MSPA Asia Pacific
Undercover Customer Pty Ltd - Australia
John Jelbart is the Business Manager He has been involved in retail management as an employee, a business owner, and a franchisee for around 30 years. His interests are books, movies, and music, he loves walking and swimming year-round in the surf.
He believes he can contribute to the MSPA with a perspective driven by a vision of the changes that the industry will face over the next few years. It is important to acknowledge that along with the disruption that is happening as a result of the Covid19 Pandemic, there is also a revolution in technology that is driving a strong need for executive teams to find ways to measure and improve their company's CX. This is both a tremendous opportunity and a real risk to our industry. He is prepared to innovate and find a niche in this new landscape of change.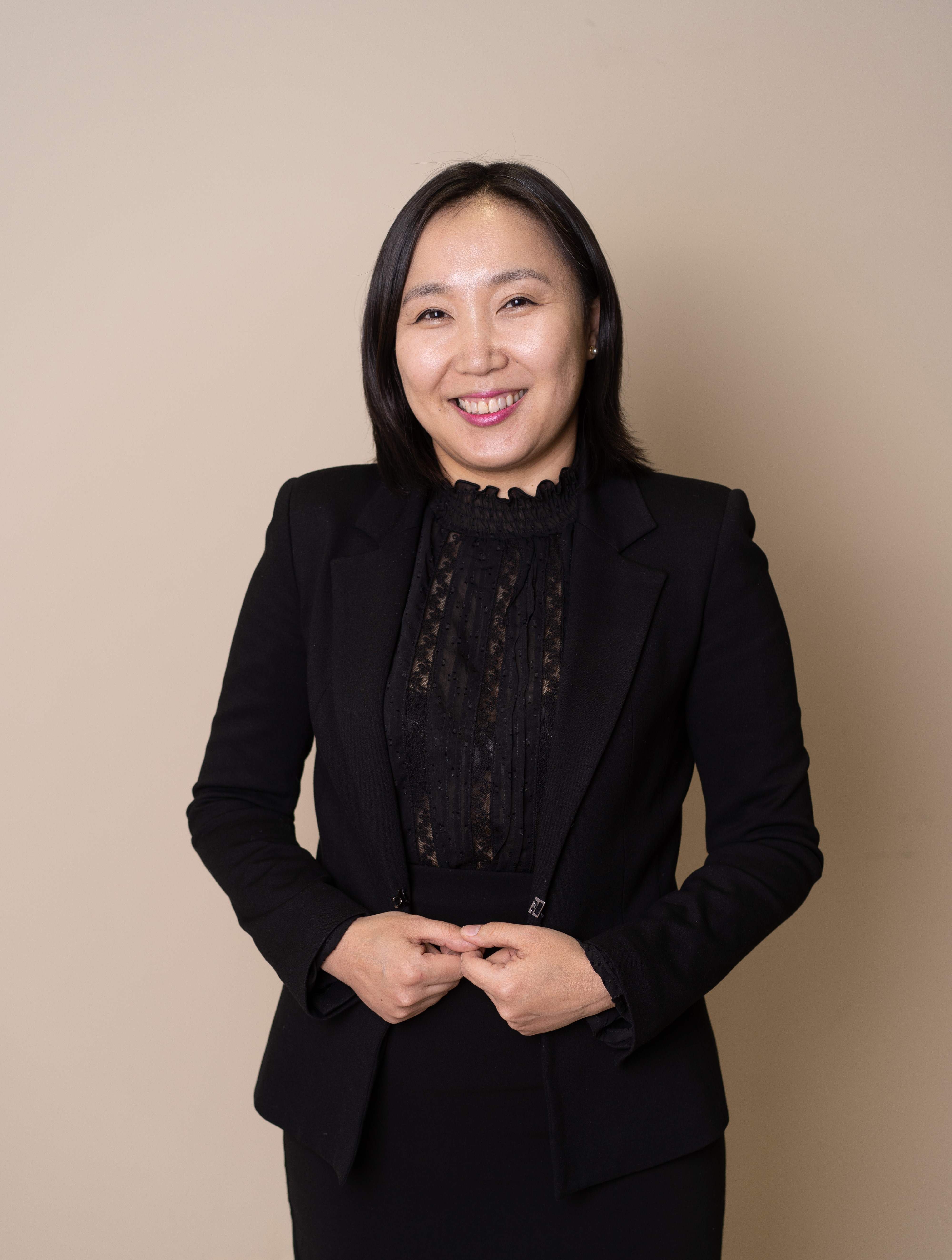 Zolzaya Baatarkhuu
Director Education & Professional Development MSPA Asia Pacific
Erdmiin Argamj LLC - Mongolia - Mongolia
Zolzaya is a Co-founder and chief operating officer of Erdmiin Argamj LLC, the first Mongolian mystery shopping professional company. Besides studying business administration in Vienna, Austria, she also has experienced joy in the service industry, which led her curiosity to mystery shopping. As a Board Member, she wants to contribute to the development of the mystery shopping industry in the long run.
Aftab Anwar
Advisor to Board, Founder MSPA Asia Pacific,
Startex Marketing Services - Pakistan.
Aftab has more than 15 years of Mystery Shopping experience in the Asian Region, his contribution to the industry is well recognized.
He is also a member of the MSPA Global Advisory Board and the only Member who has served on European, Asia Pacific and Global Boards of MSPA. Presently he is the Chair of the Professional Development Committee of MSPA-AP.
Aftab has successfully conducted a number of workshops in China, Malaysia, India , Australia, Indonesia and Mongolia in the recent past.
KC Tan
Governor, MSPA Asia Pacific
Mr Tan holds a MBA (Finance) from University of HULL, UK and was a member of The Chartered Institute of Management Accountants, UK
During his 35 years of working experience, Mr Tan was involved in various industries including Finance, Semiconductors, Trading and Manufacturing. He presently holds a senior management position with a multi-national corporation.
Mr Tan is also an active member of Friends-In-Charity, a charity group formed by like-minded individuals to help out those needy/elderly folks in society.