Home
SPEAKERS
PROGRAMME
REGISTRATION
HOTEL
TRAVEL
SPONSORS
MSPA-AP 17th Annual Conference November 2022
MSPA AP 17th Annual Conference
Date: 17th - 19th November 2022
THEME: Customer Experience Research: - Challenges in Changing times.' - Customer Experience, Technology and Metaverse are the Game changers in today's time.
THEME: Customer Experience Research: - Challenges in Changing times.' - Customer Experience, Technology and Metaverse are the Game changers in today's time.
.
1. Keynote Speaker - Samir Srivastav - CEO Jean Claude Biguine Salon & Spa. India.
How service quality management is so highly relevant for customer excellence and brand leadership via touch points of mystery shopping, NPS, and audits.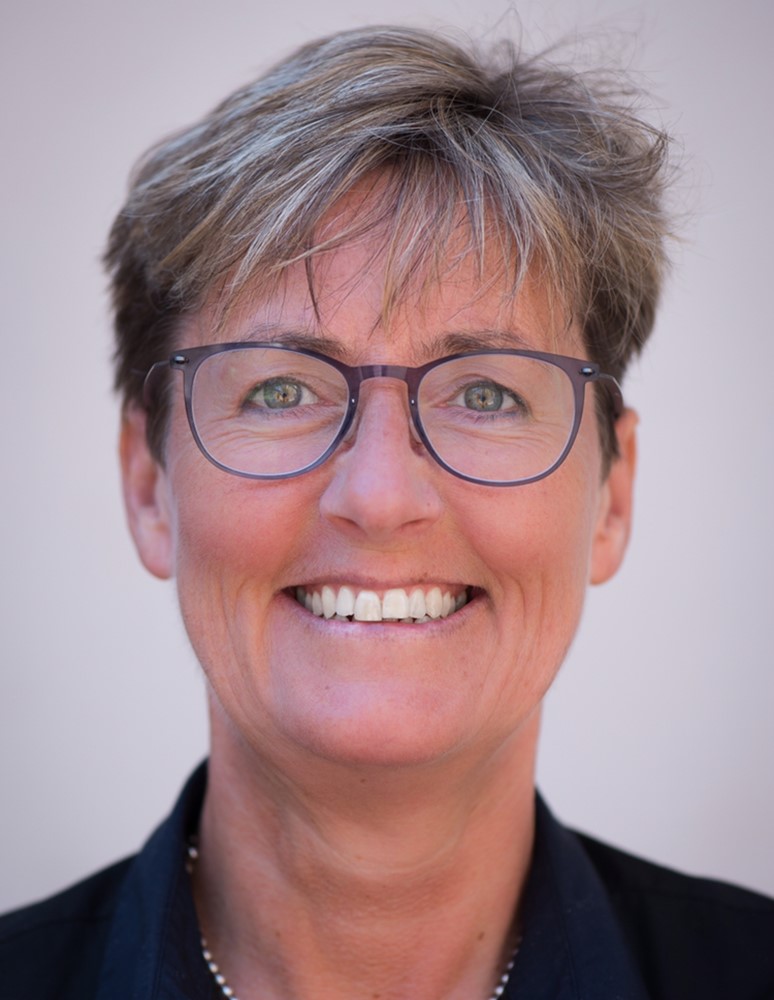 2. Jill Spencer - Associate Director at REACT CX – UK
TOPIC - "Proving ROI on mystery shopping"

3. Aviraj Puri - Regional Director - Apac and ME, Bare International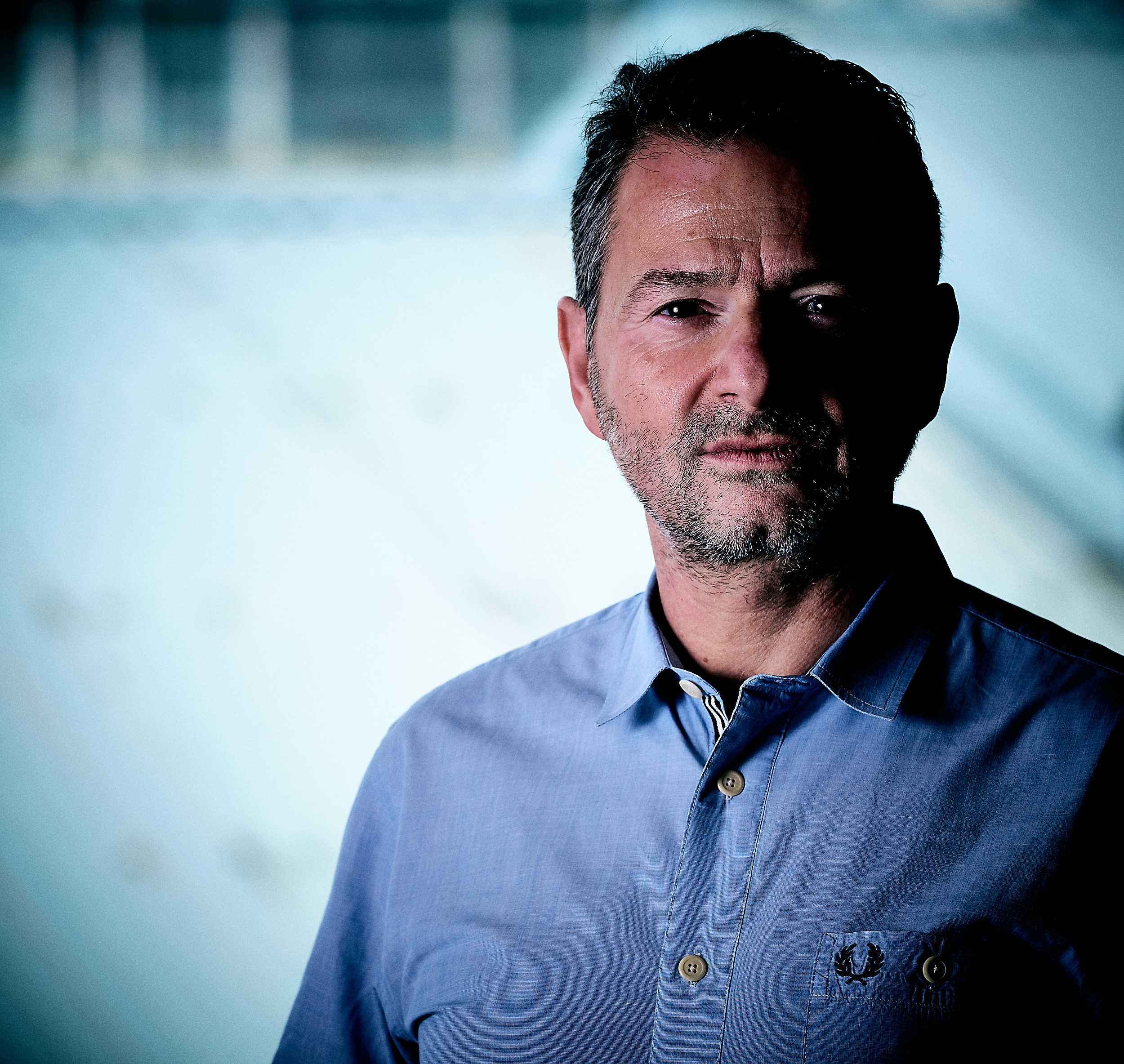 4. Michalis Michael- Founder & CEO Digital MR - UK
TOPIC - 'Listen to all Customer Interactions - The CXM Use Case of AI'.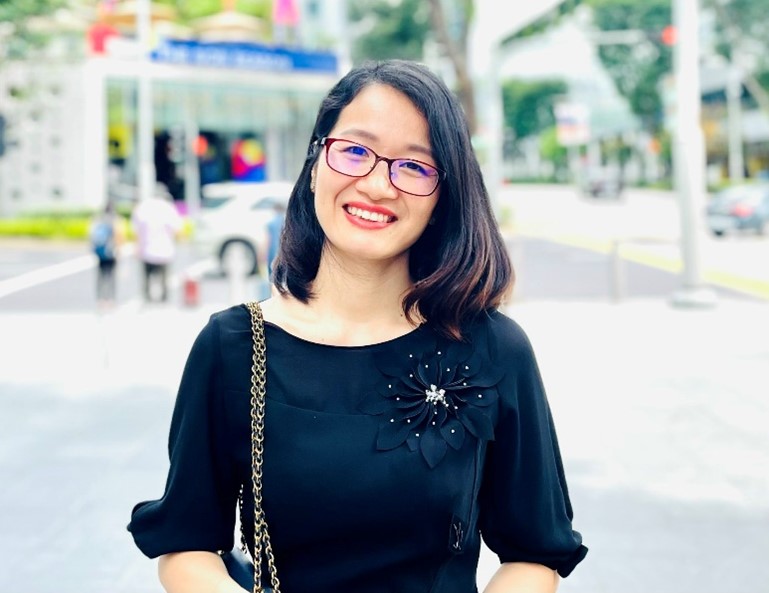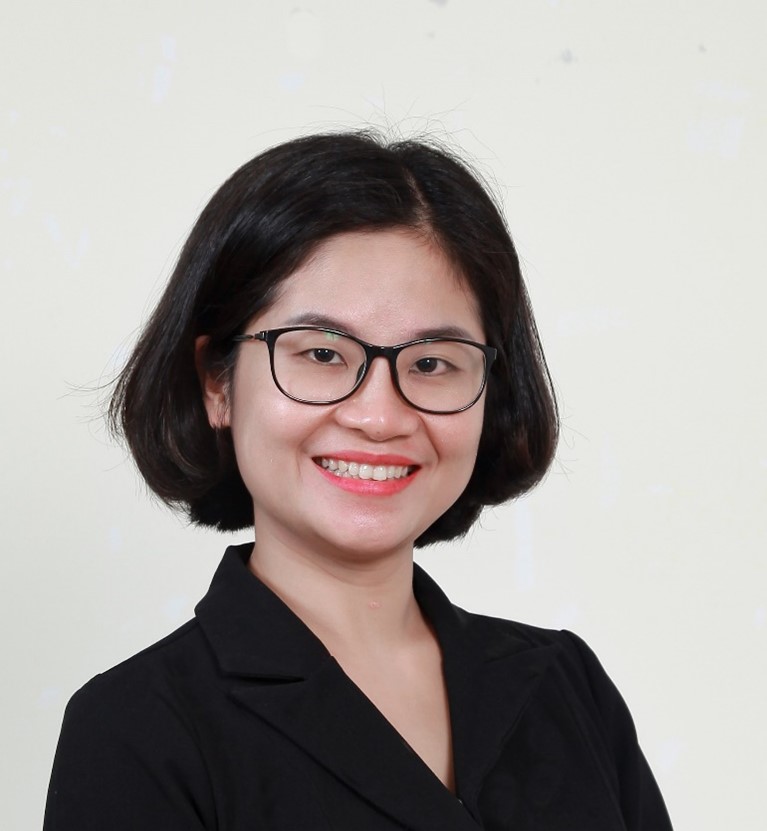 5. Huong Le & Thuong Le - Founder and Deputy Director of SYCA Joint Stock Company- Vietnam
TOPIC - 'How Mystery Shopping can support businesses to create a WOW experience?'
6. Selim Saad - Director Mashreq & North Africa, Reach SAL, Lebanon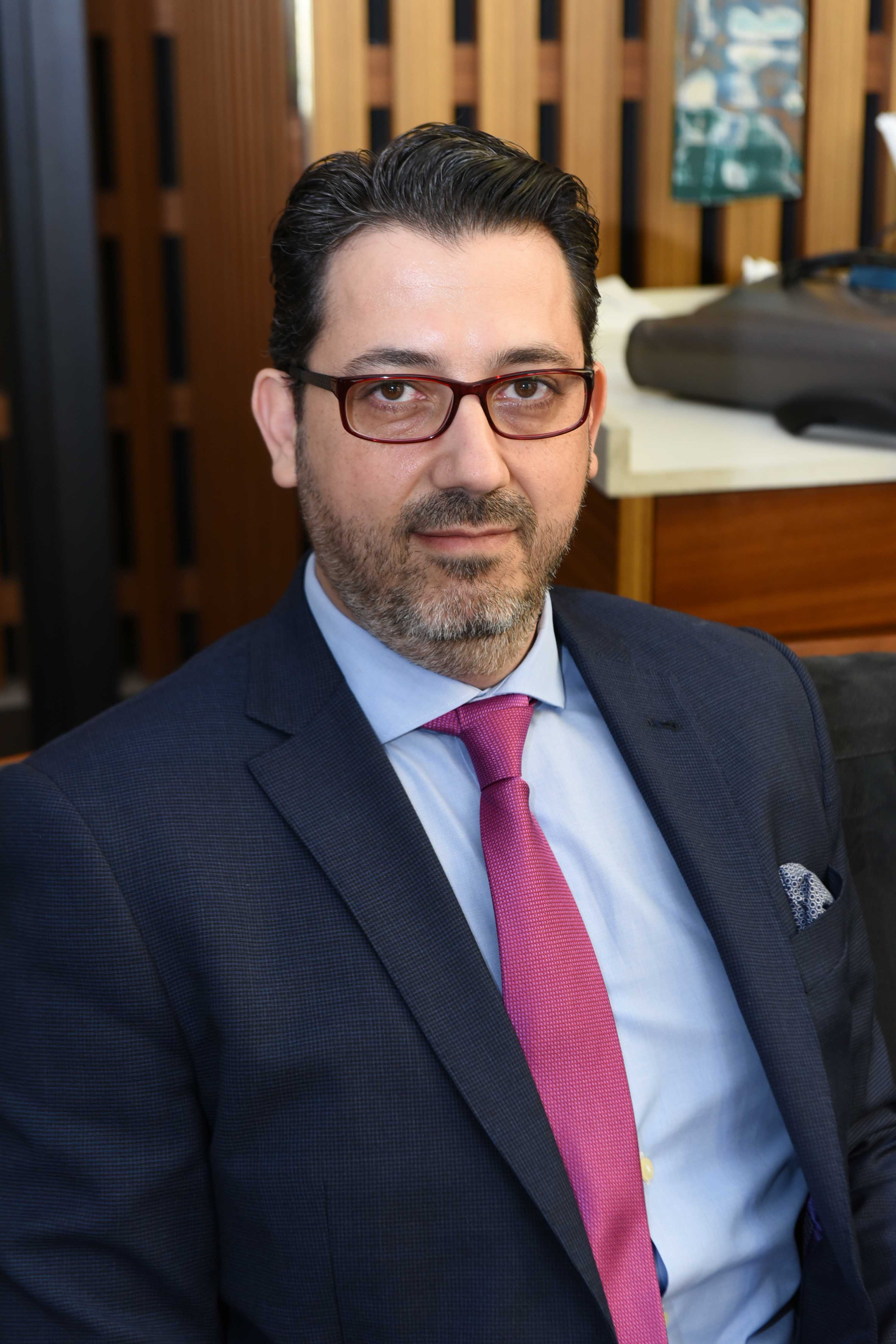 Panel Discussions hosted by Aftab Anwar and Nabil Rizkallah to discuss::
"Technology and Mystery Shopping audits" - How Technology can help to Increase the Impact and effectiveness of Mystery Shopping for Enhanced Customer Experiences
"Outsourcing Mystery Shopping". What do the Global companies look for in outsourcing - What are the large Global Providers looking for in local partners – is it price, reach, fieldwork, speed quality etc? The panel discussion planned on Mystery Shopping outsourcing will focus on the above issues and will be helpful to both those companies who outsource and those who do the outsourcing.
Date speed networking with Steven Di Pietro - Service Integrity, Australia
The MSPA AP Conference in Phuket from 17-19 November 2022 will be an excellent opportunity to:
- Meet and discuss with experts in the industry in the region
- Exchange knowledge and experience with the leaders of leading companies in the field
- Explore the collaboration opportunities and increase your international network

- Learn, relax and work better
CLICK HERE TO VIEW THE CONFERENCE PROGRAM - Please note that the Program is subject to change and more details will be added subsequently.
On the 18th Nov 2022 - After a full day of the conference, we have a fun evening, to give you a taste of the authentic Thai food by the Beach with live music !!
As a finale after the conference, on the 19th nov, there is an optional Sunset Cruise to the–CORAL ISLAND - PROMTHEP CAPE - here you have the options for snorkelling, water activity, banana bread, canoeing, parasailing etc.
Phuket province is located in southern Thailand. It is the biggest Island of Thailand and sits on the Andaman sea. Being a big island, Phuket is surrounded by many magnificent Beaches such as Rawai, Patong, Karon, Kamala, Kata Yai, Kata Noi, and Mai Khao. Laem Phromthep viewpoint is said to feature the most beautiful sunsets in Thailand.
It isn't all just beaches though, there is also fantastic classical architecture.,that and the very welcome atmosphere and the famous Phuket NIGHTLIFE, you can see why the island is a hotspot for tourists in Thailand.
Visiting Phuket is easy as there are many travel options.
There are direct flights from most countries or good connections via Bangkok.
For any further information contact Anu Mehta anu@mspa-ap.org
The MSPA Asia Pacific Conference Committee invites you to be an esteemed sponsor for the "MSPA Asia-Pacific 17th Annual Conference" to be held in Phuket, Thailand on November 17th – 19th, 2022 at the Novotel Phuket Resort.
The conference is an excellent platform to showcase your products and services… we have several sponsorship opportunities to suit all. You will enjoy valuable benefits including recognition and exposure to the Asia Pacific Market and have a chance to network directly with the leading names in the mystery shopping industry.
As a sponsor of the MSPA Asia Pacific conference, you would receive a unique opportunity to demonstrate your dedication to improving customer service levels and to show your support and engagement in the mystery shopping industry. We expect mystery shopping & customer experience providers, presidents, CEOs, and executives from multi-national companies to be present.
CLICK HERE TO DOWNLOAD THE SPONSORSHIP Form, there are sponsorship categories to suits all. Downlad form and send to Anu Mehta anu@mspa-ap.org
Please feel free to contact Anu Mehta at mspa-ap@mysteryshop.org for more details. We look forward to your positive response and hearing from you soon.